Disclosure: The content on this site is free. Some of the links below are affiliate links from companies like Amazon.com and if you click the links and make a purchase we will receive a small commission at no additional cost to you. Thank you in advance if you decide to support our site by using our affiliate links!
Step 2: Pick The Right Platform For Your Website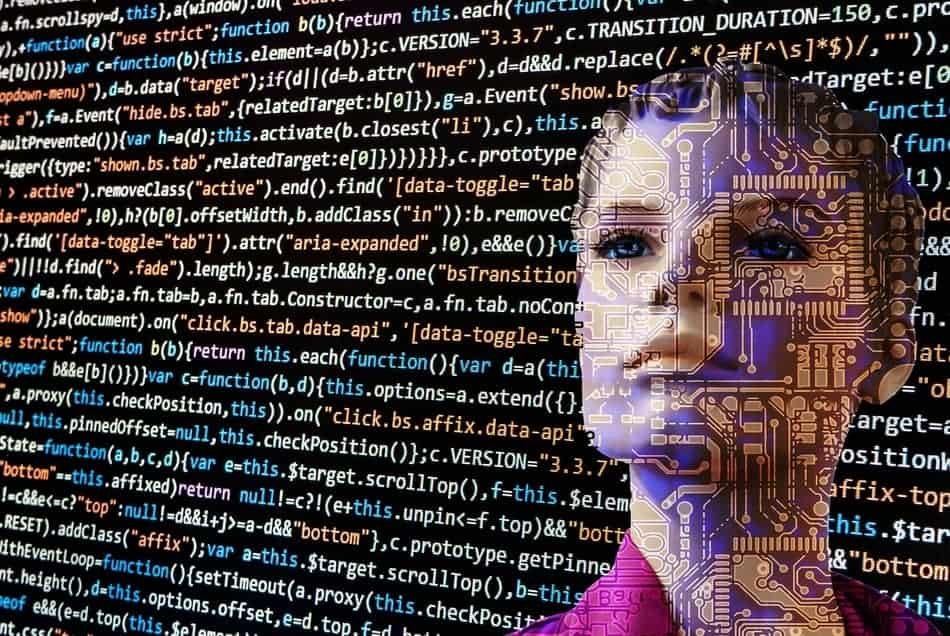 What is a website Platform? Essentially this is the software you choose to build your website on.  For an author website, we really need to think of this as our content management system. Unless you have the coding skills you will need a content management system that makes it easy to design and update your author website without hiring a developer.
Since I said this tutorial is for beginners and I highly doubt anyone with coding skills would be reading an article on creating a website, I'm going to assume that most of you reading this want to create a website without ever having to learn, read, or write code. That is where the content management or website platform comes in for us.
As you can imagine there are many different CMS options for building your author site. Some are free and some are paid.
What is the difference between Free and Paid Content Management Systems?
Well, this depends on the platforms you are comparing, but in general, if you want more customizability and control you will want to choose a paid version of whatever content management system you choose.
Here are the 5 website builders that I would consider today, an I have, but in the end, I always come back to WordPress when it comes to building a website.
WordPress Self-Hosted not Online Version (Would Pick this option to build a blog, author or general/niche website)
Squarespace
Wix
Clickfunnels (Would pick this option to build a sales funnel)  GET A FREE 14 DAY TRIAL HERE IF YOU WANT TO USE CLICKFUNNELS
Russel Brunson the creator of Clickfunnels does have an awesome free Best Selling BOOK funnel that he gives away to authors that want to duplicate his success. Which is pretty awesome.  You can check out below if you're interested. This might be a great option for authors with multiple books in their back catalog. 
Shopify (Would Pick this option to build E-commerce Store)
The choice is Yours But I highly Recommend WordPress
The choice is yours but for the remainder of this author website tutorial, I will be covering building a site on WordPress. WordPress provides endless customization choices, is easy to use, is created to maximize SEO (Search Engine Optimization), and is cost-effective.  There is a reason it is the most used content management system used on the web.
Don't take my word for it.  Read this article that explains why WordPress is used on 30% of the worlds top 10 Million websites!
If you have done your research and want to move on with building your author website using WordPress then move on to the next step below.