Disclosure: The content on this site is free. Some of the links below are affiliate links from companies like Amazon.com and if you click the links and make a purchase we will receive a small commission at no additional cost to you. Thank you in advance if you decide to support our site by using our affiliate links!
Step 3: Pick A Domain Name & Set Up Hosting for Your Author Site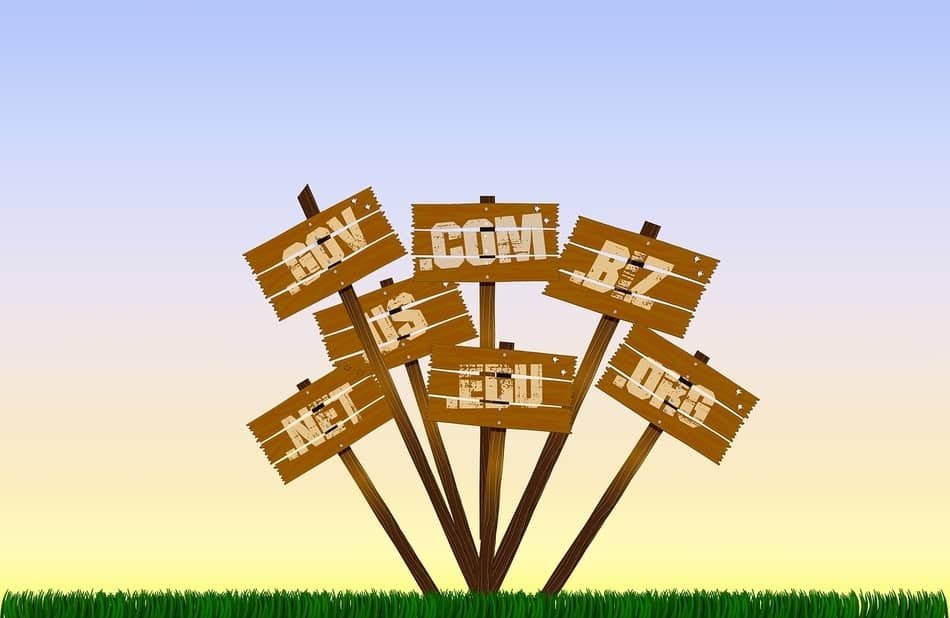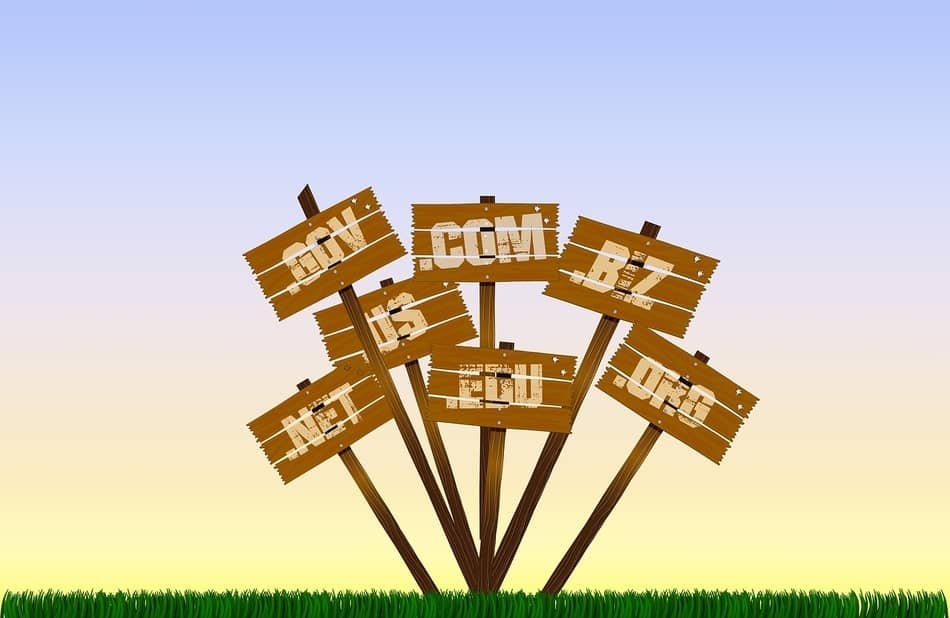 What do we mean by Website Domain and Hosting?
At it's most basic level, here is what you need to know about domains and hosting when you are building your author site.
Your Website domain is your sites name. It is how the world will find your author site.
Your Web hosting is basically the computer or server where the website lives.
When people type in your author site domain name it will call up the host that houses your website. Your domain name points the user to that specific site, the host stores the site and answers the call by presenting the user your site in their web browser.
Choose a Domain Name
When you are choosing a domain name for your author site, you will need to think about something that is easy to remember, represents you as a writer, and balance that with trying to choose something that is short and available, meaning you can register the domain since it isn't already in use.
THINK OF DOMAIN IDEAS FOR YOUR NEW WEBSITE
Here are some tips for picking a good domain name for your author website.
Think beyond your current Book:  If you plan on publishing other books under the same name, don't pick your book or series name as a domain name.  You can register a secondary domain and point it to your site if you choose, but as your main author site, it's a better idea to choose your author name so you can grow into it as you continue to write.
Choose extension whenever possible: You can make other extensions work, but for SEO purposes, Google prefers.COMs, plus people are used to typing .Com, no matter how many times you tell them it's .wigglesberry or whatever other extensions you might have.  You will lose visitors just out of sheer browsing habits.
Don't get too creative here: We are writers and I know this is hard, but try to restrain yourself when choosing a domain name.  I would suggest your name if it's available.

(YOURNAME.com) Obviously, tweak this to match the name on your books

Try adding some of these if your name isn't available.

(YourNameAuthor).com
(YourNameWriter).com
(YourNameBlog).com
(YourNameBooks).com
(YourNameWrites).com
I think you probably get the picture here. If you absolutely need to or for some reason, want to, you can try the same formula with other domain extensions. Here are the main ones I would stick to.
SEARCH FOR DOMAIN AVAILABILITY
Ok so now that you know what a domain is and why it's important to your Author website, Search for your domain in the box below. Good News- BLUE HOST provides you with a free domain name with hosting.
You can use a site like Godaddy.com or NameCheap to search for its availability. ***HINT: DON'T Register It YET!!!!  In the next section, I will talk about choosing a hosting provider, and may give you my choice for that, if you are a new customer you can register your domain name for FREE as part of hosting!!!
If you already have website hosting that allows for multiple domains and websites, then you can register it with your normal domain registry or at either of the registers mentioned. Then just point the Domain name to your hosting.  But for most of you, just hold off and you will get both when you sign up for hosting.
PICK HOST AND REGISTER DOMAIN NAME
There is no doubt you have tons of options when it comes to selecting hosting for your new author website. But I recommend " target="_blank" rel="noopener noreferrer">Bluehost to get started for several reasons. Full Disclosure: This is an affiliate link and if you use the link to sign up Bluehost will give me a small referral commission.  But if you don't want to use the link just google it and you will find it no problem.
Remember your hosting is the server or computer that houses your website. So you need it to do TWO things above all else.
ONE: You need it to be reliable meaning there is minimal or no downtime
TWO: You need it to be fast enough google and your visitors won't bounce off your site and leave.
Bluehost SHARED HOSTING is all you need to get started with your author blog or website quickly.  Shared hosting just means that the host uses the same server to house multiple websites. This is a perfect option for new websites, and honestly most author blogs unless your traffic gets so high that you need to kick it up a notch, but that would be a great problem to have.
Bluehost is very affordable, normally the cost of hosting is 7.95/month which is great to have your website online 24/7 for the world to discover your writing. But currently, Bluehost is running a " target="_blank" rel="noopener noreferrer"> discount deal for 3.95/Month so even better.
Here are some of the other reason's I recommend Bluehost when creating Your Author Website.
Cost– We already covered this- It's like the cost of a Vente Cup of coffee at Starbucks. Which reminds me it's Pumpkin Spice time, but I digress. lol
99.99% Up-time – They've been around a long time and know how to keep your site up and running
FREE Domain- No need to pay a separate fee for a domain name, Bluehost includes it with hosting
FREE SSL- This is more and more important for your author site. Google is counting this in their ranking algorithm and users don't like going to a site where the browser says not secure!!  Bluehost throws this in so you don't need to pay for it!
30 Day Money Back Guarantee–  If you decide to give up writing suddenly or win the lottery you can get your money back.
24/7 Customer Service – No not all hosts have this.  Nothing worse than having an issue on your site in the middle of the night before your next book launch with no one to help you.
1-Click Easy WordPress Set up- As I said earlier, WordPress is my management system of choice for my sites, and Bluehost has it integrated beautifully.
Hopefully, I've explained why I think Bluehost is the best choice to set up your author site. If you haven't already please register your domain name and hosting by clicking the banner below.
Once you have set up your site with Bluehost, move on to the next step where we will install WordPress in Bluehost.